BRAND STORY
BRAND STORY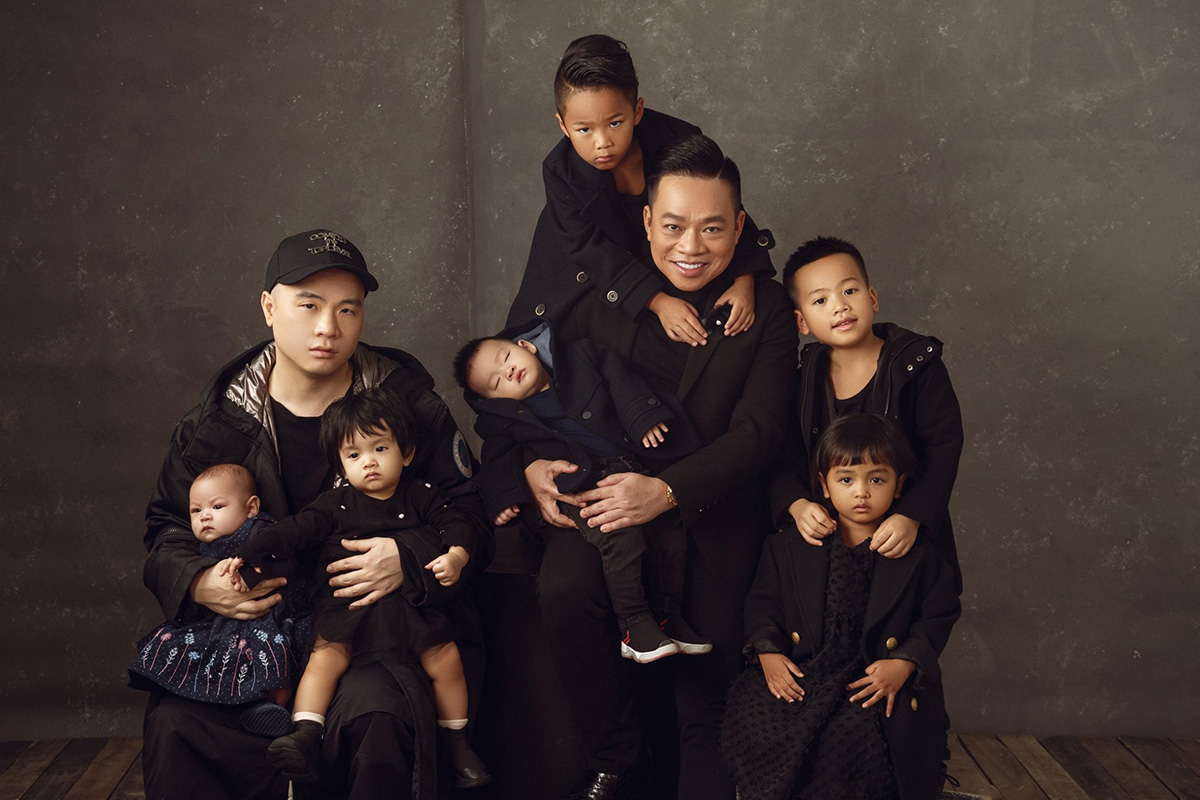 BRAND STORY
#SIXDO - not only the beauty of fashion, we aspire to create humane social values, become a way of life to accompany women on the journey to empathize with their own beauty.
 
#SIXDO – representing six children of designer Do Manh Cuong adopted by his family is an inspiration not only for each design but also for the #SIXDO brand. Not only aiming for simple beauty, we hope that #SIXDO is a place to produce community human values, embodying the empathy and self-love of women. Designer Do Manh Cuong wishes that #SIXDO will not stop at temporary designs but will become a way of life, accompanying women to spread their own beauty. Thereby, the ultimate goal of #SIXDO is to promote, create and encourage positive humanism in society.
Listening to the wishes of women, #SIXDO was establised based on the fact that many people wanted to wear designer Do Manh Cuong's clothes but were not qualified. With a mid-range price, we hope #SIXDO is the bridge to bring the spirit of Do Manh Cuong to all Vietnamese women in a closer but still elegant, minimalistic and luxurious way. All products are produced from the heart of Do Manh Cuong with the original design philosophy Put quality and women's habits first". We think of every hammock, arm lift, every woman's concern to place in the spirit and quality of the fabric and design. Ambition with #SIXDO does not stop at design, we aim at a nationwide customer base, bringing beauty and humane social values to women of all ages. With a young customer group, #SIXDO brings a youthful, modern and urban charm. With a group of middle-aged customers, #SIXDO will satisfy you with its elegant and noble features. No matter who you are, at any age, the spirit of #SIXDO will always evoke minimalism, elegance and serenity.